The Perfect
Pacific Northwest Pull-Off
Convenient Stays in Olympia, WA for Airstream®-Lovers Nationwide
Why Washington Land Yacht Harbor?
We are enthusiasts of the Airstream® lifestyle, and our Pacific Northwest location specifically caters to iconic aluminum RV's. We are committed to maintaining a welcoming place for Washington State visitors to stay in their Airstream® motorhomes and trailers. 
Our location in Lacey, Washington (minutes from Downtown Olympia and I-5) not only welcomes passers-through to our Airstream® park, but also offers a neighborhood full of 'mobile-home' structures where some choose to live full-time.
Wifi Available
Availability and strength may be limited in some locations.
Clubhouse
Clubhouse operations may be limited during COVID-19 measures.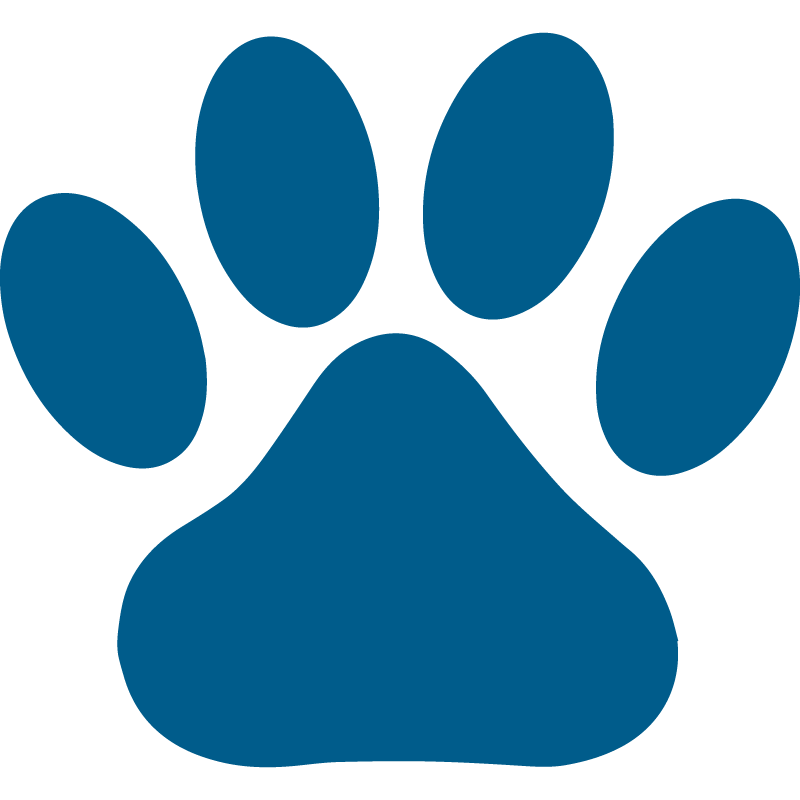 Pet Friendly
Your friendly animals are welcome in our community!
We are centrally-located in the South Puget Sound, just hours away from Mount Rainier National Park, Downtown Seattle, or Ocean Shores.
Where will you explore during your stay at Washington Land Yacht Harbor?